ANNUAL GIFT OF $10,000 OR MORE
MEMBERSHIP IN THE SOCIETY IS GRANTED TO INDIVIDUALS WHO CONTRIBUTE A MINIMUM OF $10,000 ANNUALLY TO UNITED WAY. MEMBERS OF THE TOCQUEVILLE SOCIETY ARE WORKING TO PROVIDE A HELPING HAND FOR THOSE IN NEED AND TO INSPIRE COMPASSION AND GENEROSITY IN OTHERS. THESE CONTRIBUTORS PERSONIFY THE TRUE MEANING OF GIVING, AND THEY LIVE THEIR LIVES IN THE SPIRIT OF NEIGHBOR HELPING NEIGHBOR.
INDIVIDUALS AND FAMILIES WHO ENDOW THEIR TOCQUEVILLE DONATIONS THROUGH A FOUNDATION GIFT OF $200,000 OR MORE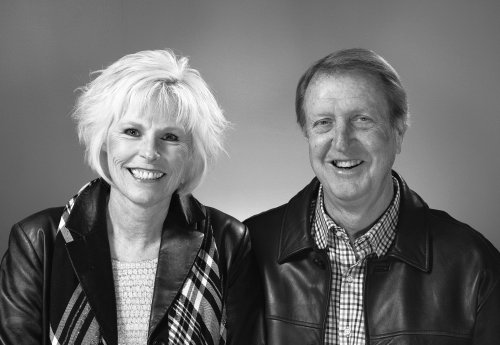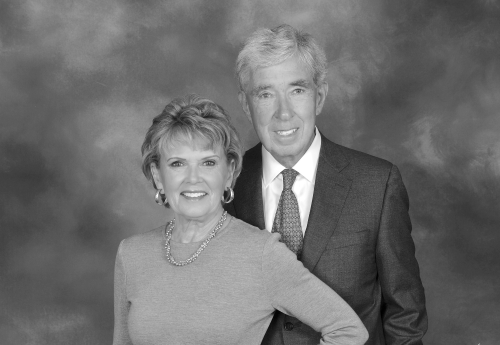 Philip S. Mullin and Linda Robinson Rutz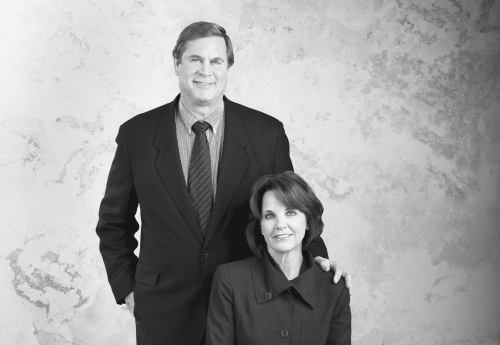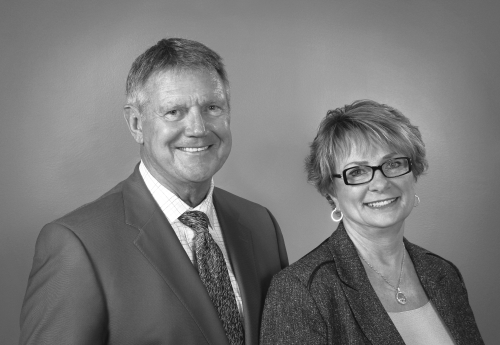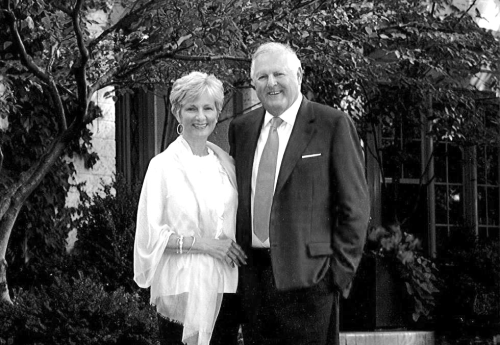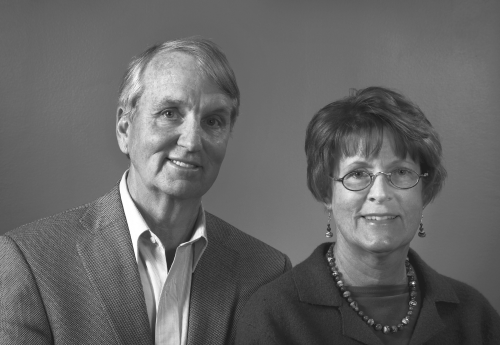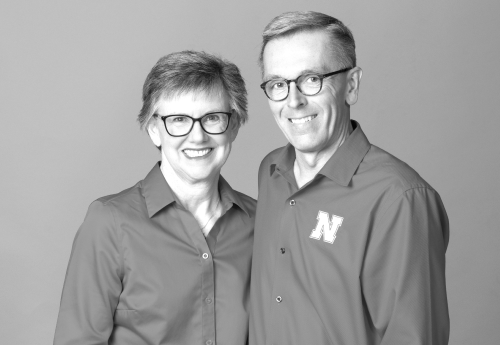 Ronnie D. and Jane O. Green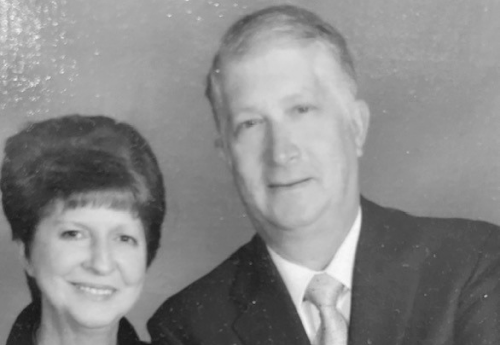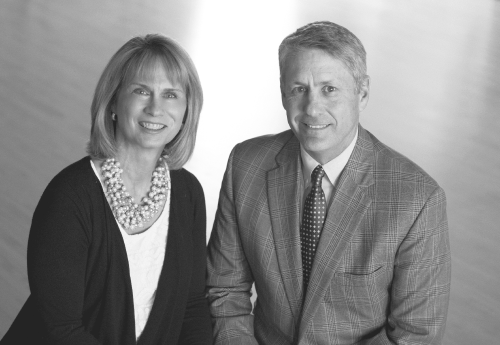 NOT PICTURED
Kevin Wailes and Boots Primavera-Wailes
Anonymous (1)
ANNUAL GIFT OF $20,000 – $24,999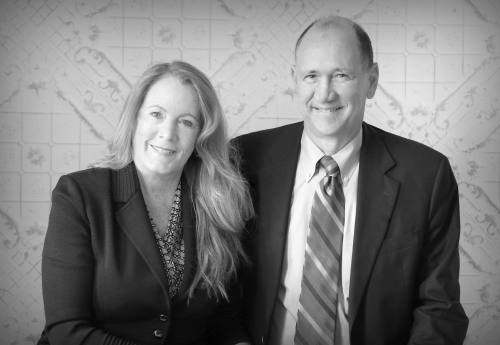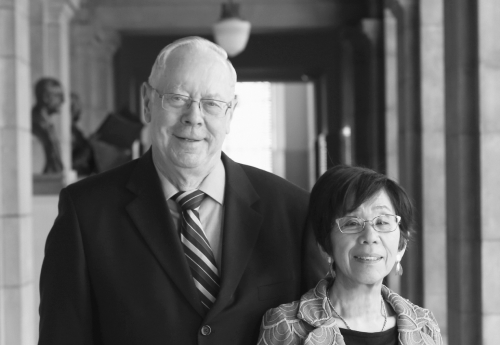 NOT PICTURED
Michael D. Munro and Susan L. Keisler-Munro
Anonymous (2)
ANNUAL GIFT OF $15,000 – $19,999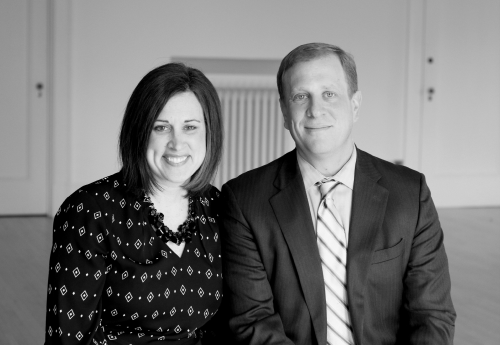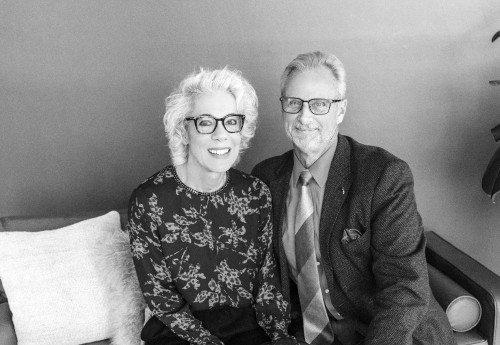 James Christensen and Sarah Pappas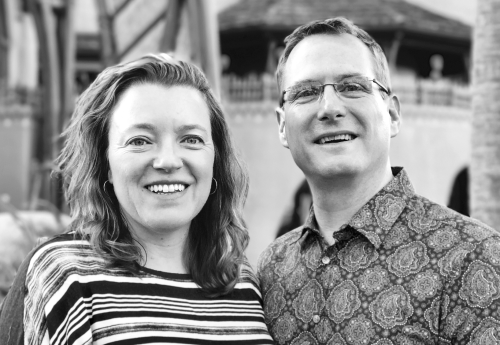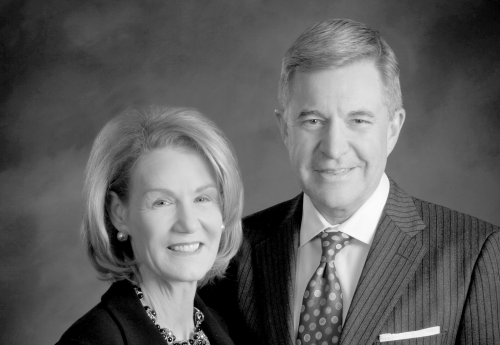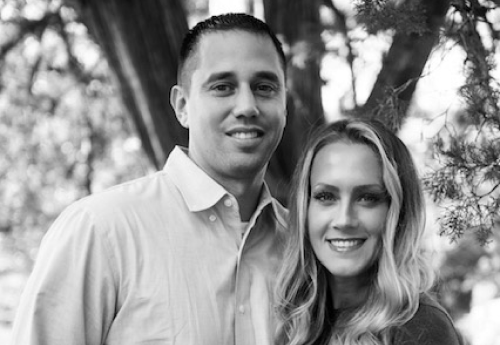 Justin and Britt Hernandez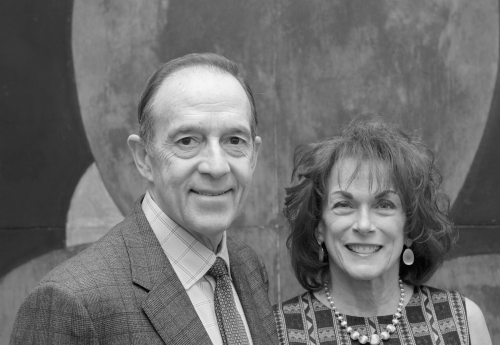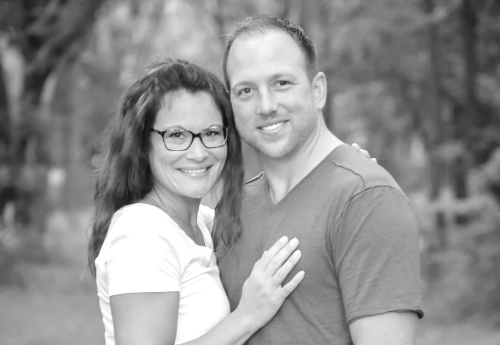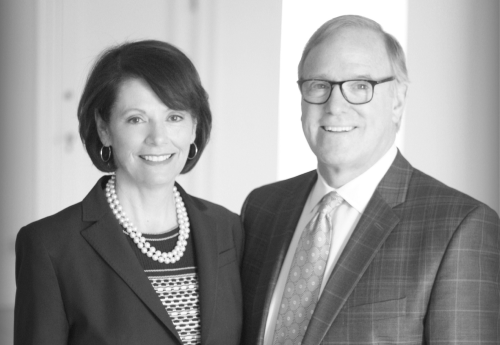 William J. Mueller and Kim M. Robak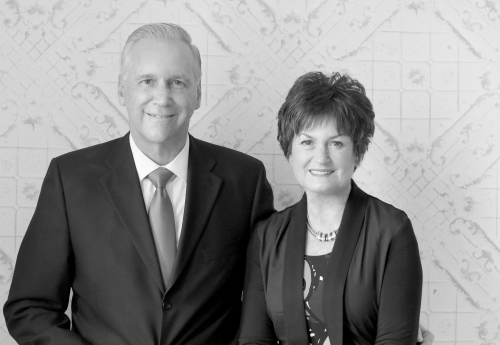 Bob and Cheryl Reynoldson
NOT PICTURED
Jason W. Bombeck
Brent and Robin Korte
Derrel Martin
Scott and Denise McLain
Lynn and Dana Roper
ANNUAL GIFT OF $10,000 – $14,999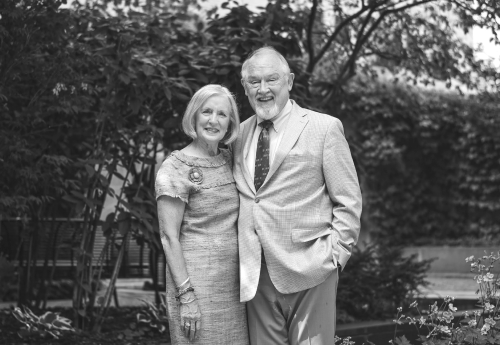 Robert and Barbara Bartle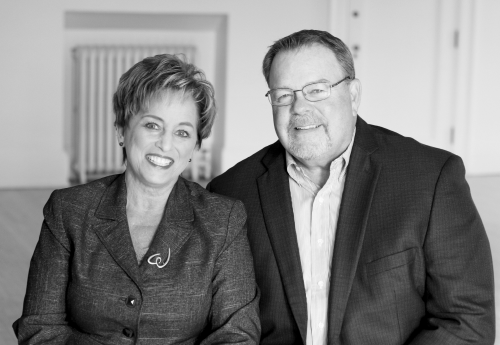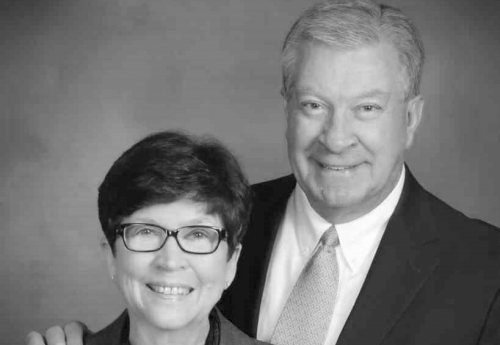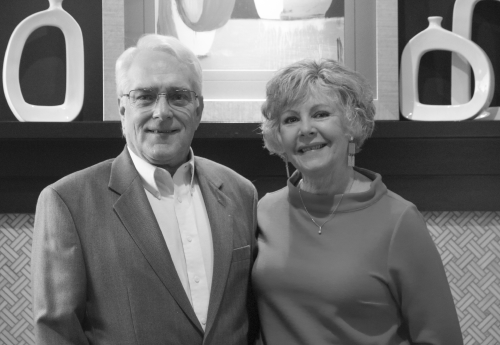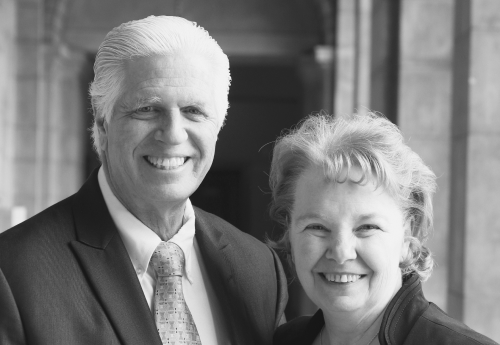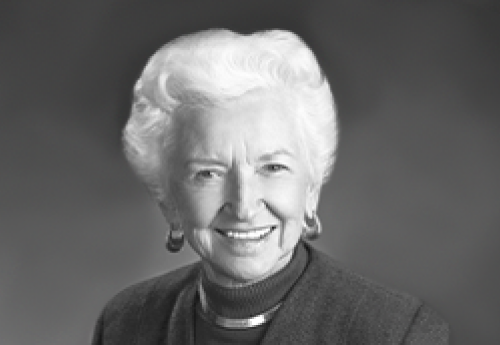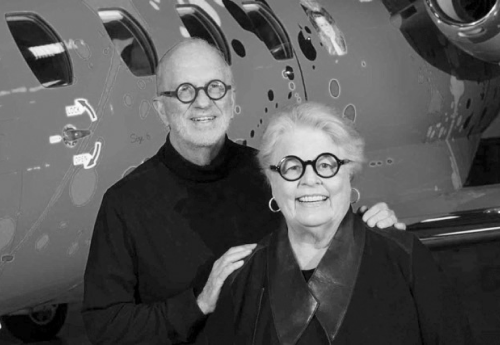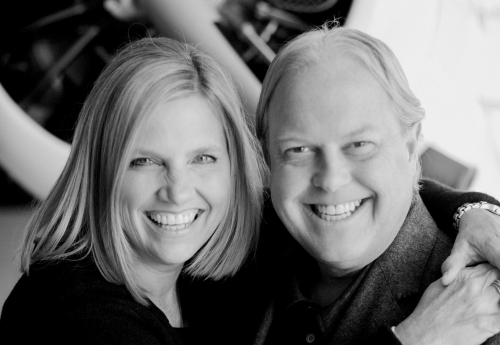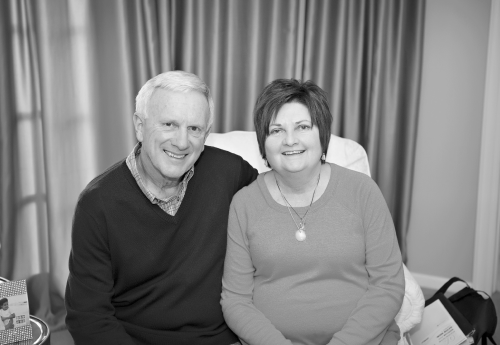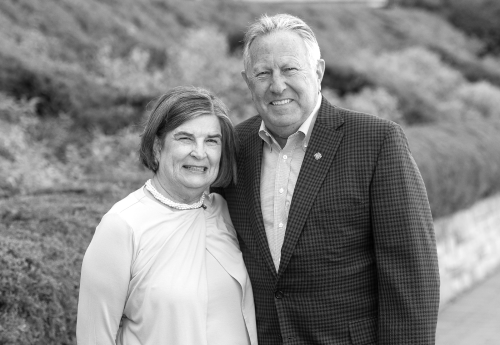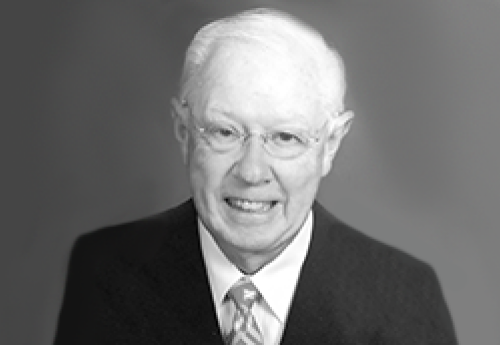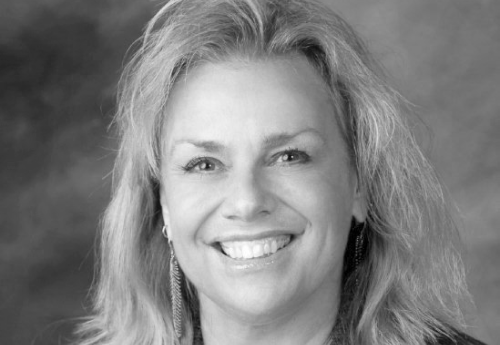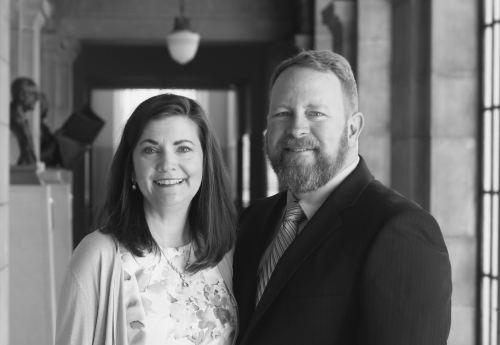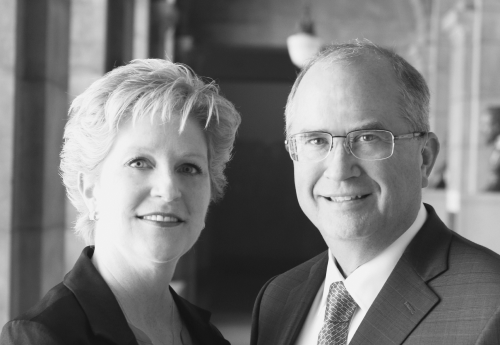 Aaron and Jennifer Hilkemann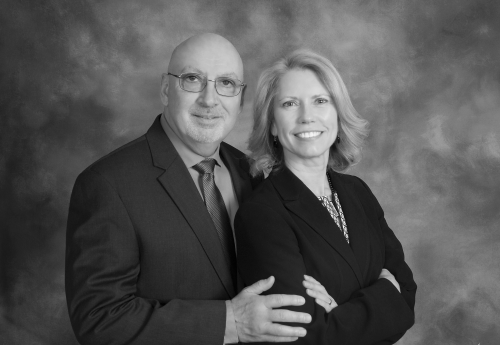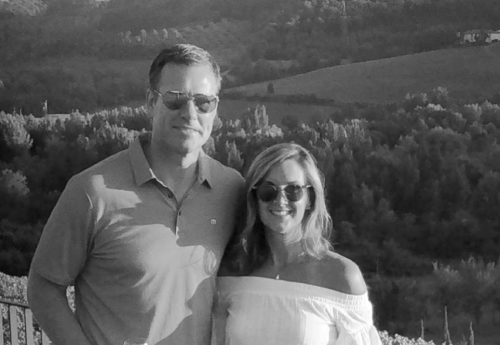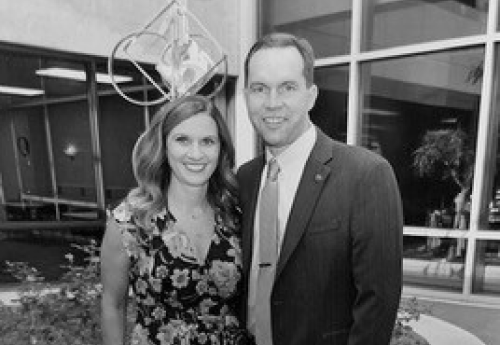 Robert and Sarah Jurgensmeier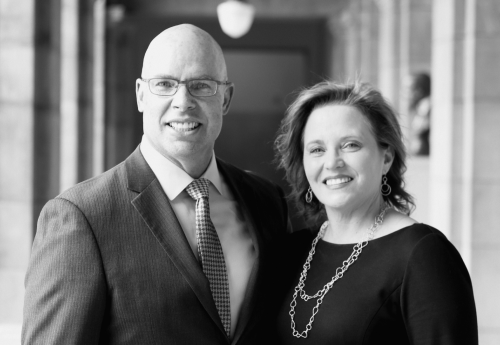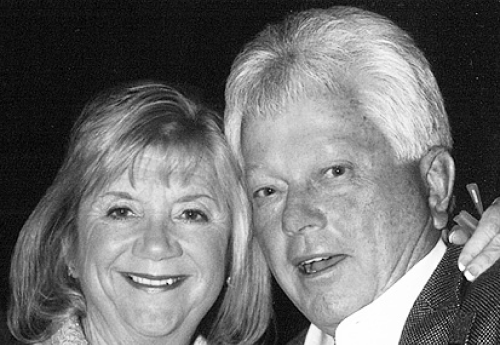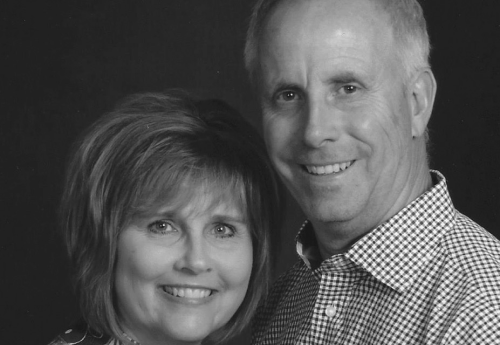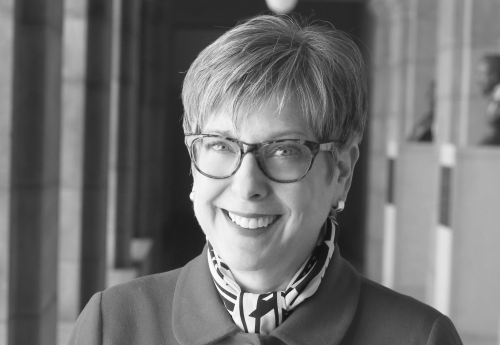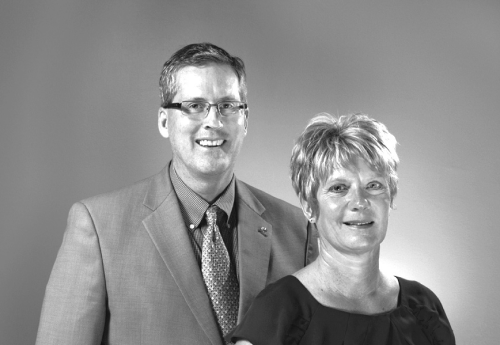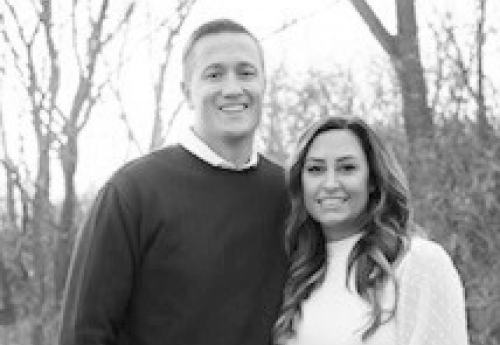 Chris and Lindsey Lindner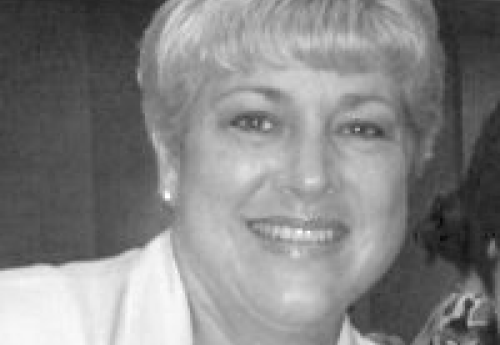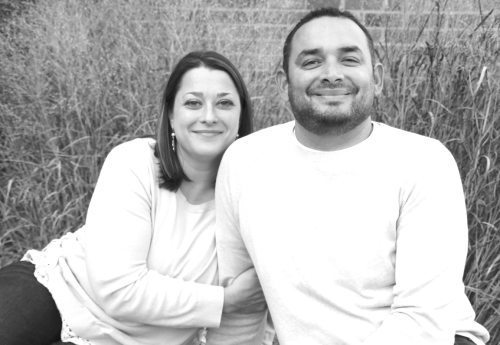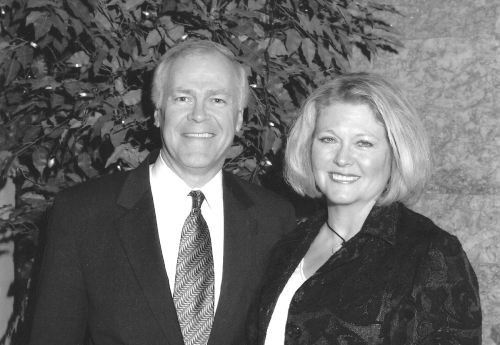 J. Scott and Teri M. Nelson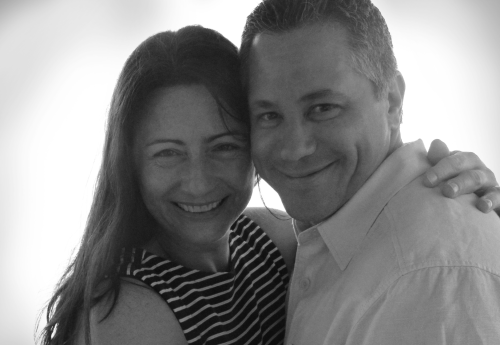 Jeff and Dr. Elizabeth Noordhoek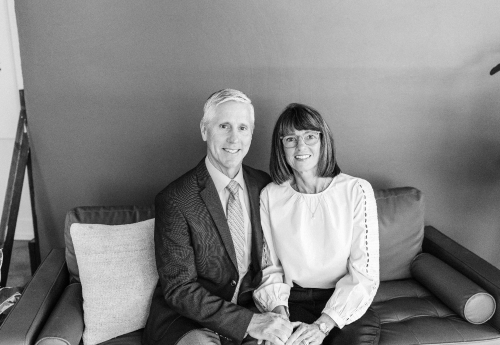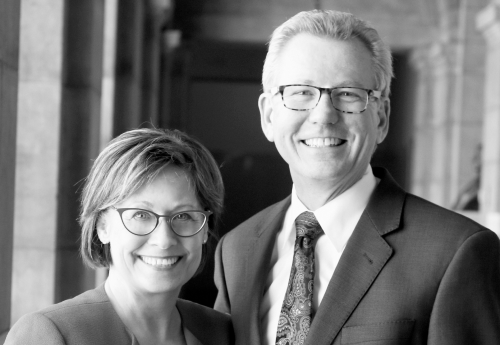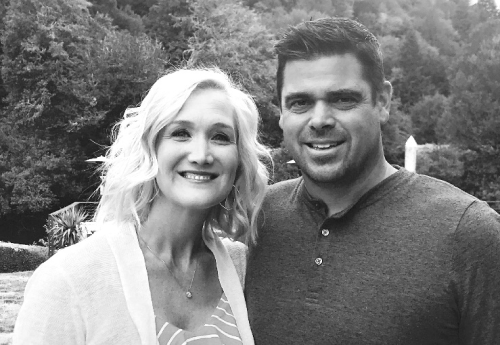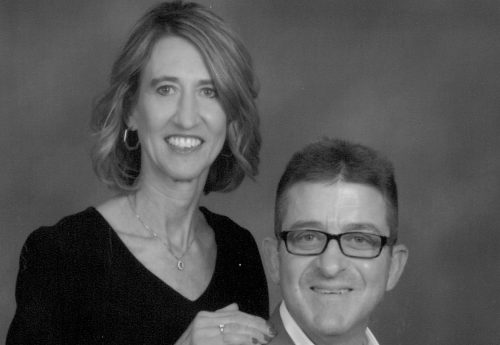 Bryan and Doris Robertson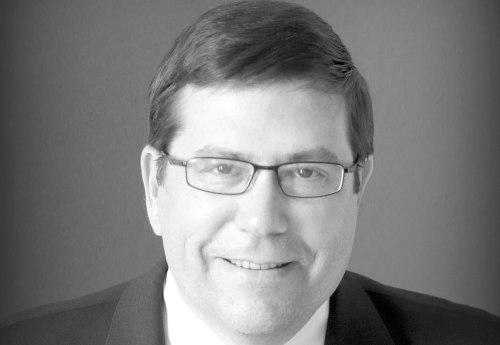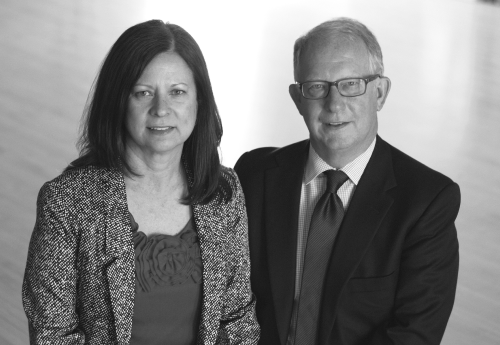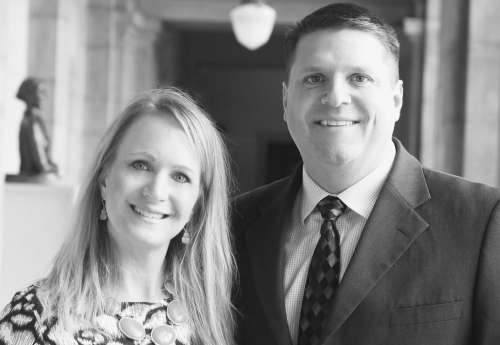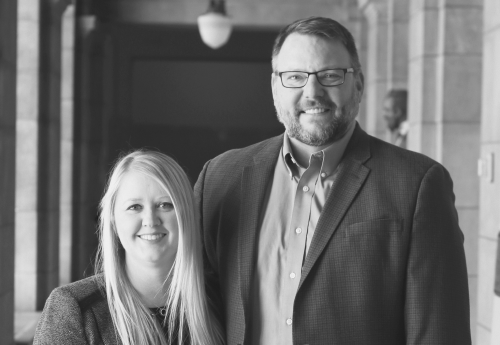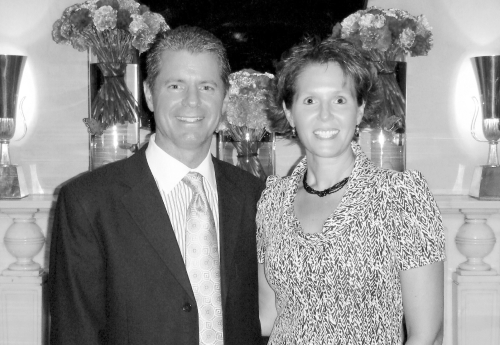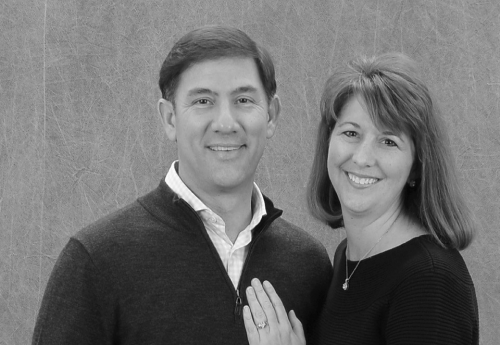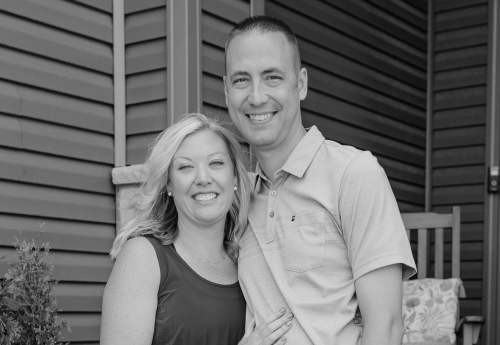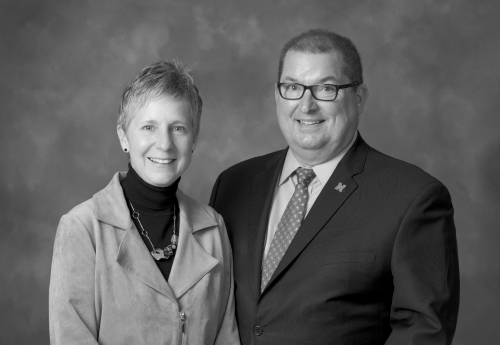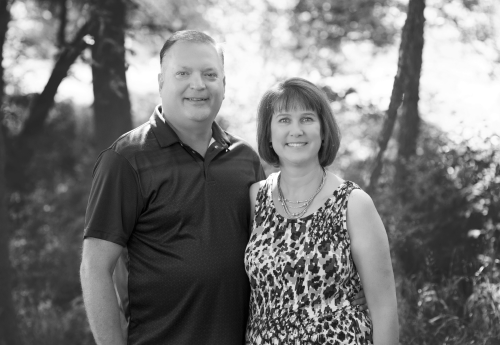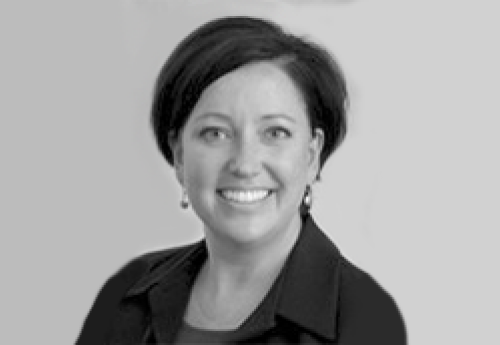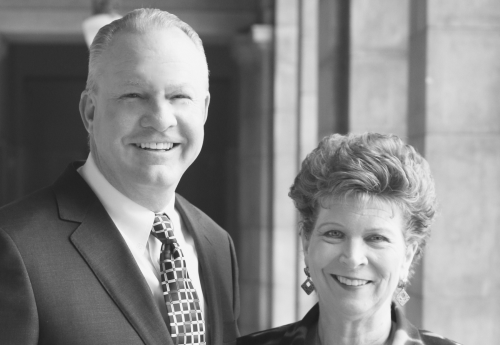 Shelley Sahling-Zart and Todd Zart
NOT PICTURED
Phyllis Acklie
Kurt and Wendi Beck
Mike and Connie Boehm
Amy and Tim Clare
Brad and JoNell Crain
DF Dillon Foundation
Kathy Farrell and Sam Allgood
Brent and Suzanne Fausett
Glenn Friendt
Jan Garvin and Jim Spalding
Russ and Jane Gronewold
Lisa and Mick Hale
Corbin and Erin Harms
Staci Hass
Drs. Mark and Deanna Hutchins
Jim and Becky Kruger
Amie Martinez and Victor Rawl Jr.
Greer and Sarah McCurley
Robert and Sally Morrow
Holly and Tonn Ostergard
Jeff and Sarah Peetz
Cary and Lisa Peterson
Christy Phillips
Ryan and Rebecca Pollock
Joe and Mindy Popevis
Lauren and John Pugliese
Monte and Mary Rasmussen
April Rimpley and Jon Cannon
David and Marla Schmidt
Don and Suzan Schoening
Scott and Jodi Spethman
Ric and Ranae Stoakes
Scott and Suzanne Sughroue
Gregory and Margaret Sutton
Randy and Bethany Throener
Richard and Karen Vierk
Eric and Carrie Weber
Anonymous (2)